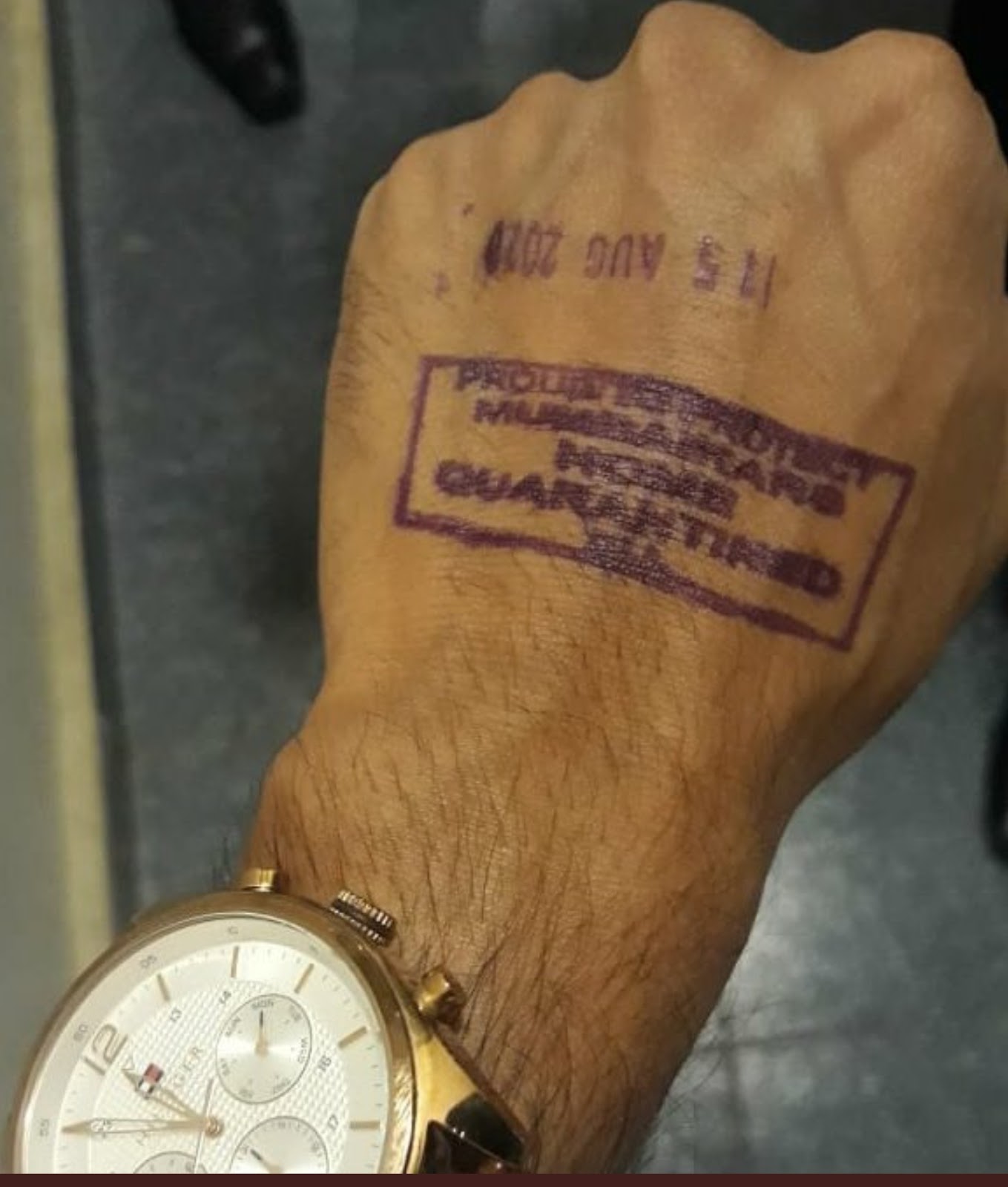 It is otherwise a very open war in the IPS between the Kayasta's & other IPS officers of Maharashtra. Kayasta's are hands-down coming on the top always as compared to other IPS's in Maharashtra since years now. Even today the retired one's along with their prodigies are very much involved in day-to-day business. Now that the Bihar Police requires maximum support from these Kayasta IPS officers lobby dominating the force, no where the top guns are to be seen supporting Bihari cops in investigation of the death of Sushant Singh Rajput & Disha Salian. This proves Kayasta IPS officers are far more away than caste, region— only one thing is on top of their mind–themselves ! And yes, Mumbai Police are in lot of trouble for accidentally deleting the Disha Salian file from records.
You must be aware, most of the crimes that happen in our city/state, criminals tend to take Bihar route to escape out of the country. Hence maximum good relations should have been maintained with them, which Mumbai cops & the HM have failed to do so. Would we get a good welcome and co-operation when we go to Bihar to solve a case? I don't think so. This is a state where CS, DG and many other top ranking officials are Kayasta's, not only they are at the top, but yes–they are a dominant too.
PS: If you get a chance, do log on the net and watch Arnab's show yesterday (Sunday Debate) where the topic was Bollywood Dark Secrets. He ripped everyone apart….A Must watch!!!
Vikrant Hemant Joshi.