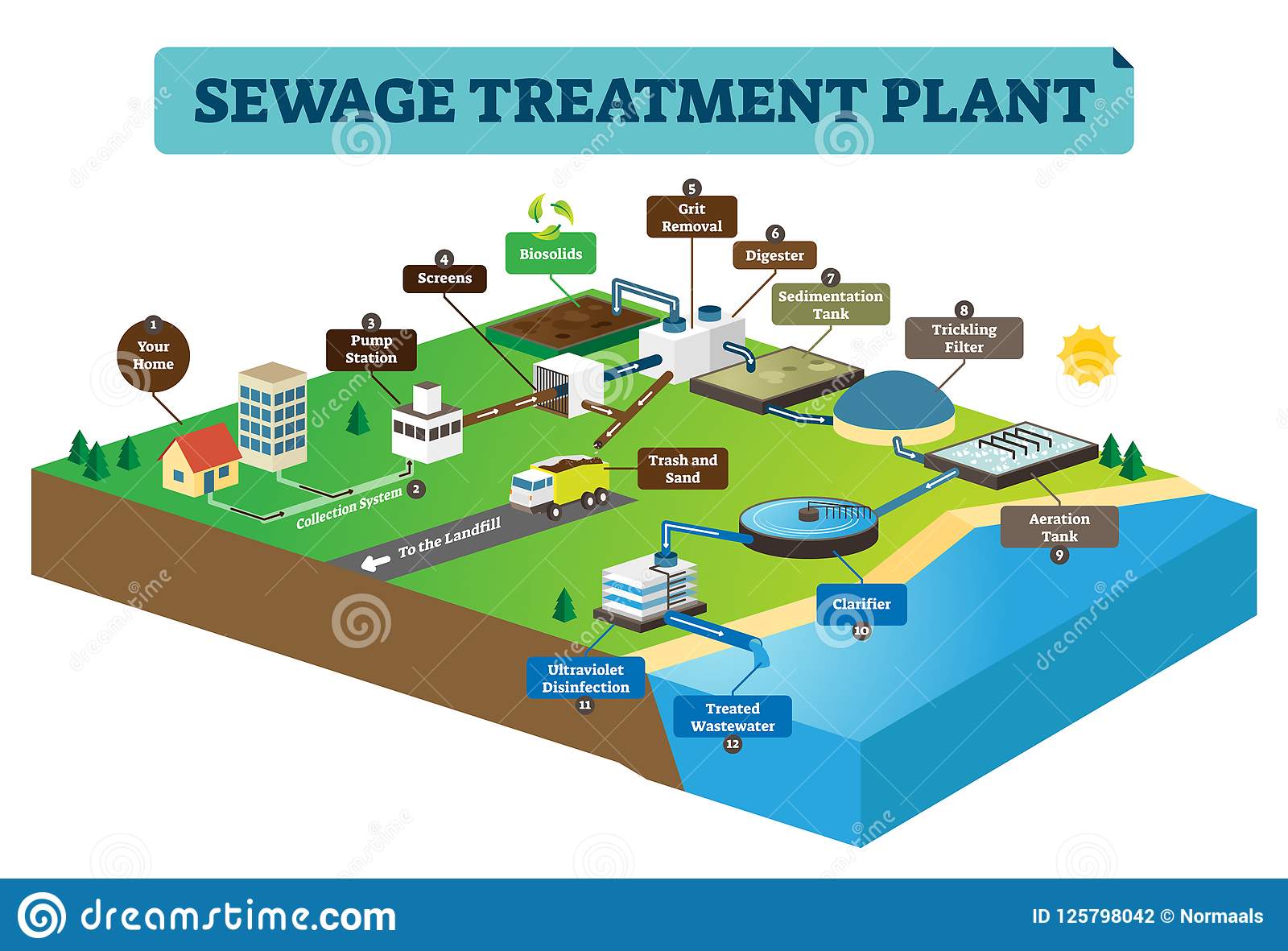 STP (Ghotala) Series-Part 6
My research on the STP issue is making me come across so many questions, some of which I have been able to find answers of and many which I yet long the answer of!!!! In these trying times of pandemic when many of the companies are hard strapped on financial resources and employee's worried about their job survival, is it prudent for any government to help international companies giving them precedence & priority over local Indian companies? Whether the son of soil concept has extended to the world is my playground concept…
I have come across as many as more than 7 companies who have successfully completed the construction of an STP plant with effluent outlet quality not only adhering to the given NGT norms but even better then why is the administration especially a senior bureaucrat going about confidently preaching that no such plant exist which complied with the current NGT standards in India and due to which the MCGM was forced to look beyond India. Can I gently remind here that the same MCGM along with the same consultants had called the same STP tenders with "In India" clause in 2018 and surprisingly in each package there were more than 2 bidders, in some cases even 4. Way back then the consulates had also raised red flags due to In India preference but MCGM remained unwavered in their decision and today when the entire country especially the central government is openly advocating vocal for local & aatmanirbhar Bharat then why this sudden 360 degree change in not helping the Indian companies or technology providers when a small change could get them qualified or for that matter the same qualifications from the earlier bid of 2018 would be suffice. Is the MVA Government against helping Indian companies and their employees in this crucial hour of distress.
Also the proven fact is that Indian products are far more cheaper and reliable than imported ones. The added advantage is that the spare parts and post installation services are far more easily accessible and economical than foreign counterparts. Here efforts have been taken to qualify a technology provider who have NEVER EVER worked in India with a very prominent Chinese influence and as such is not in the know how of Indian effluent system & second is another international company who has not been able to do 15% work commenced in 2014 till now that too in the MCGM. Are these bets really going to work of compromising Proven capable Indian companies against those who have no or then bad track record ?? I am yet wondering.
Instead of keeping MOU with technology provider mandatory why an compulsory MOU with an Indian company who had successfully constructed a STP plant with the desired outlet quality and also experience of operating the plant kept in its place. It would have been one of the best arrangements as it would have helped the inexperienced Indian companies tie up with experienced Indian construction companies thereby making more Indian companies competent in the field of construction and operations of STP plants. The companies with more financial prowess and project management skills could have been the lead member. Isn't this is what Aatmanirbhar Bharat all about so then why administration in MCGM hell bend on not making India aatmanirbhar?
A senior bureaucrat from MCGM is making more rounds in the office of Thane Businessman in Nariman Point. The murmurs are there that the finalisation of pre-bid minutes are done in that office in consultation with representatives of Welspun, Adani & other selected contenders. And I poor innocent reporter used to think that pre-bid minutes are finalised by the department in consultation of the MCGM staff in secrecy. I never knew of new such open transparent layer being introduced. God save MCGM.
I am convinced after enough deliberation and consultation with various people well versed in the STP field that the price of bid shouldn't be more than Rs.5cr/MLD including operations in the current format & if necessary changes are made which removes unwarranted impediment the price should not be more than Rs. 3cr/MLD.
I still hope better sense prevails in the MCGM administration and requisite changes are made in the pre-bid minutes so that capable Indian companies also get a chance to bid and help MCGM with their proven expertise. A senior Cabinet Minister has promised me to take up this issue in the Cabinet very soon and it will be against removal of the Additional Commissioner & the Municipal Commissioner of the MCGM as even he a part of his government cannot see this happen!
Vikrant Hemant Joshi