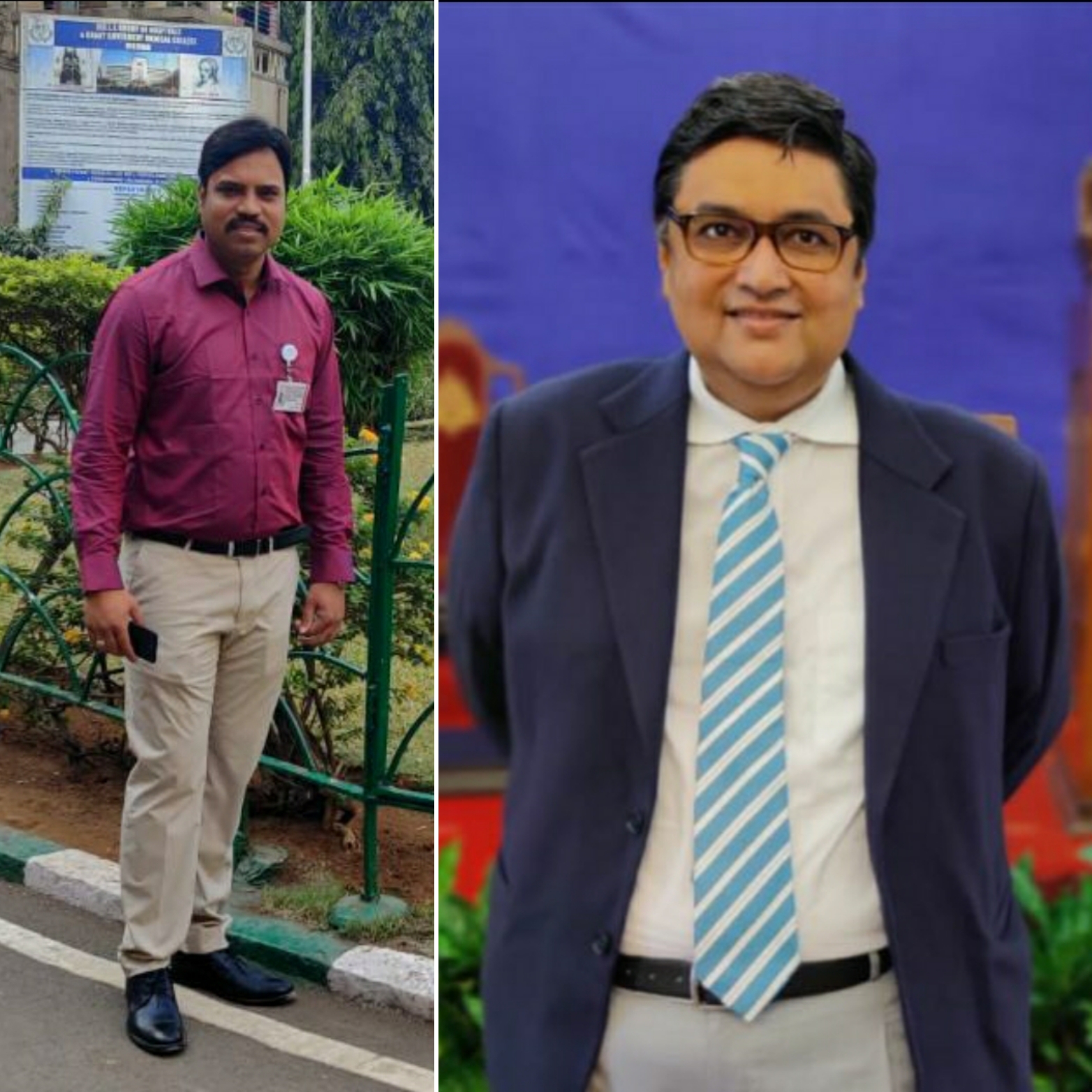 The True Heroes of JJ….

With yet another danger looming over us in the name
of this new strain of Covid-19 & it being said to be more dangerous than
ever, I just feel like going indoors once again would be a wise decision for
all of us, as the threat is totally unknown, yet again! And looking at the
brisk pace Maharashtra CM made some crucial announcements yesterday, from
changing his stance of "no curfew or no new lock-down" to
imposing night curfew immediately & laying down new guidelines for
passengers arriving from Europe/UK/and Middle East, say anything, situation is
grim once again! Friends who had planned Christmas & 31st parties at their
place or were supposed to bring in the New Years with lot of fun & frolic
after a such a torturous year –they might have to amend their plans
once again.

Friends who had planned their new years to be
celebrated in Dubai have some doubts; At first, they would have arrived back in
the city with a fresh negative report of the Covid-19, as Dubai airport
does not allow anyone to hop on a flight if you don't have as latest as 24-hour
prior negative Covid-19 test report. Now coming here & again getting
quarantined & again getting tested isn't it bit too much? I mean you are
negative on arrival (from Dubai for sure) again spend 7 days & money for
staying with family at the Quarantine Centre, get tested and if negative then
only go home. Isn't this a bit torturous? But then am told, Dubai is also a
transit point for many countries including the UK. Hence the checking is
mandatory at our Mumbai Airport. So, friends think about your holiday, plan it
well …And for those who had kept 31st parties at their homes; your neighbour has
full authority to complain to the cops and get you fined/arrested due to the
night curfew rule…BTW, just asking why night curfew? Does the virus take a
nap during the day?

Anyways, point of writing on this topic is to
salute two great heroes of Mumbai–bit late but nevertheless–Dean of JJ Group
of Hospitals Dr Ranjit Mankeshwar & Superintendent of St George
Hospital Dr Akash Khobragade. I'm sure with the new guidelines coming to
them yesterday, they will be in middle of preparation and the hospital staff to
cater to us with equal enthusiasm and 'never-say-no-spirit'; but both of
you–Thank You!! Those who don't know– Dr Ranjit & Dr Akash both (proud
Nagpurian's) during the pandemic at its peak had not slept a wink or taken an
off till about October month, am told. Being heads of the biggest hospitals of our city, just imagine the workload. New Pandemic, no proper treatment in the earlier days, non-availability of PPE suits, masks, medicines, veils how these both did, only God knows! Challenges were created intoopportunities to serve by these two! In between Dr Akash became a father to
beautiful twins, but all that happiness later, duty first has been his
motto! And yes, nothing taking away from the man himself who has been
the guiding force to the heads of two most important hospitals of the BMC –Dr
T P Lahane, Director DMER. It was Lahane sahib, who was instrumental in
excellent coordination from all over 18 hospitals of Maharashtra-be it the
veils or PPE suits that was required anywhere during the pandemic, this man helped everyone, like always. Hat's off
you all!

By the way, both Doctor Mankeshwar & Dr
Khobragade are pro-vaccine. They say many of us have co-morbidity and getting vaccinated
would definitely help to reduce any further complications. Also, like many even
these front-line warriors feel the second wave, if it comes, it will be
extremely dangerous. They have appealed to us to be vigilant all the times
and not to let that mask down for the next 6 months at least.

If I'm saluting them, let me not forget the
gregarious efforts of Advisor to the CM-Ajoy Mehta and CS Sanjay Kumar who
were at the helm of everything and his team of all IAS /IPS officers including
the Municipal Commissioner his AMC's, the Police Commissioner his entire force– and above all CM Uddhav Thackeray. Yes, you have controlled it well Mr. CM! Thank you everyone!! Mumbai owes
you!!